While Lync Server 2013 is now in RTM, it's also becoming time to watch for the certification path to be able to prove your Lync 2013 knowledge. Microsoft has redesigned it's certification process and levels (again) and for Lync 2013, you want to become "Microsoft Certified Solutions Expert (MCSE): Communication", the equalevent to "MCITP: Lync Server Administrator". To become this, you need to pass some certifications again: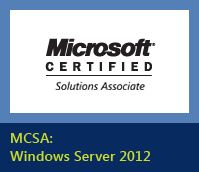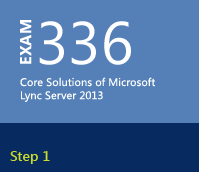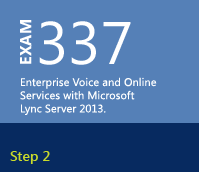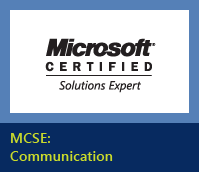 The noticed exams are not available (yet), but those are the ones to look out for! But…also notice the "MCSA: Windows Server 2012" requirement. This is to prove your (basic) skills for Windows Server 2012. To become those certificates, you need to pass the following exams: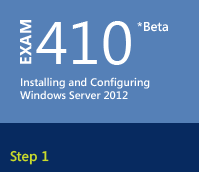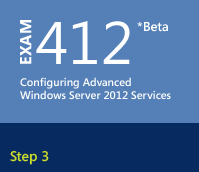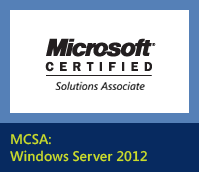 Happily, there is also an upgrade path for current Windows Server 2008 and/or Lync MCITP's: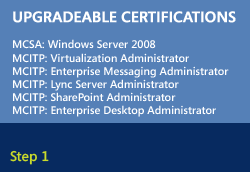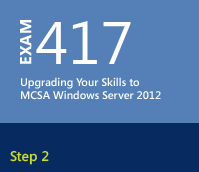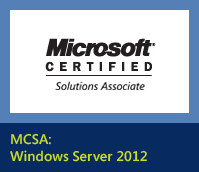 So, to be complete, for current MCITP's to become an "MCSE: Communication" the following exams have to be followed: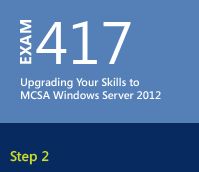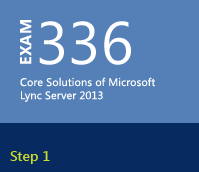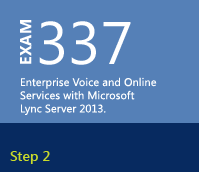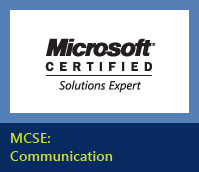 The exams for Lync are already available, based on the Lync 2013 Public Preview and Server 2012 Preview:
Exam 70-336:  Core Solutions of Microsoft Lync Server 2013
Exam 70-337:  Enterprise Voice & Online Services with Microsoft Lync Server 2013
Exam 70-417:  Upgrading Your Skills to MCSA Windows Server 2012
The exams should be available for exam takers starting November 6th, 2012; However, they seem already to be bookable on the Prometric site!

 (Borrowed the pictures from Microsoft: http://www.microsoft.com/learning/en/us/certification/cert-lync-server.aspx)