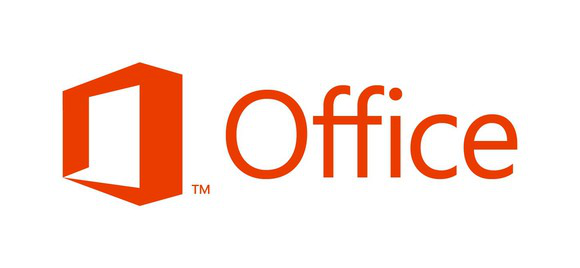 Finally it's there! the new office, Microsoft Office 2013, is now ready for download. We're talking about the Customer Preview. While Office 2013 is still in development, customers can already "taste" a bit of Office in the new way.

The new version of Microsoft Lync, Microsoft Lync 2013, is also part of this new Office release. In fact, even a public beta of the server release can be downloaded: here. Of course all my information comes from this public beta 🙂
And please be aware that it is still beta; functionalities may be removed or changed upon its way to the public release.
Loads of new functionalities are available, which will definitly be covered later on in this blog. For now, most some of those functionalities are:
Client layout. Touch-interface on all devices, including Windows 8 desktop/laptop, but also mobile devices as tablets and phones.
Mobile Client. Lots of new functionalities are seen in the demo. do we see audio and video in the demo??
IPv6 support
VDI support: use audio/video over your VDI environment (this will be done by a plug-in on the thin client or receiving desktop)
Persistent Chat: formerly known as Group Chat, but now fully integrated in the client.
multi-stream video in conferences: now you can see multiple video streams. For instance, you can see all the webcams of the participants of a meeting in one view!
Enterprise Voice enhancements as multi-to-multi mediation servers and sip trunks, inter-trunk routing (Lync acting as a full PBX "in between", no need for a media gateway), routing restrictions for call forwarding, and loads of other new features.
server-side reseliency as new ways of redundancy, as using SQL "mirroring" in combination with a back registrar including all functionalities. This is possible due to major changes where the data is kept and where it's replicated to.
monitoring/archiving role can be co-located with the front-end servers.
In other words, Microsoft does it again to upgrade it's communication platform, now being a full PBX replacement if it wasn't already. The new routing capabilities are making it possible to use Lync as a PBX and deliver calls not only over a SIP trunk to the PSTN network, but also "back" to another PBX. Previously, in such co-existence scenario's, a media gateway in any form was needed  – with 2013, Lync can handle this on its own. Together with all other benefits this might make Lync to the ultimate communication solution. And then we didn't talk about the integration with all other office products yet. Mark my words: Office 2013 in it's complete form will be the best office experience since history!